Chugh LLP – Attorneys & CPAs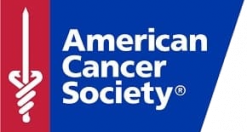 Wealthy Mind Investments is committed to cancer research by supporting the American Cancer Society. Both founders lost their fathers to cancer. We donate 10% of our income to cancer research for every acquisition in our portfolio. Together we are fighting this problem in the best way we can.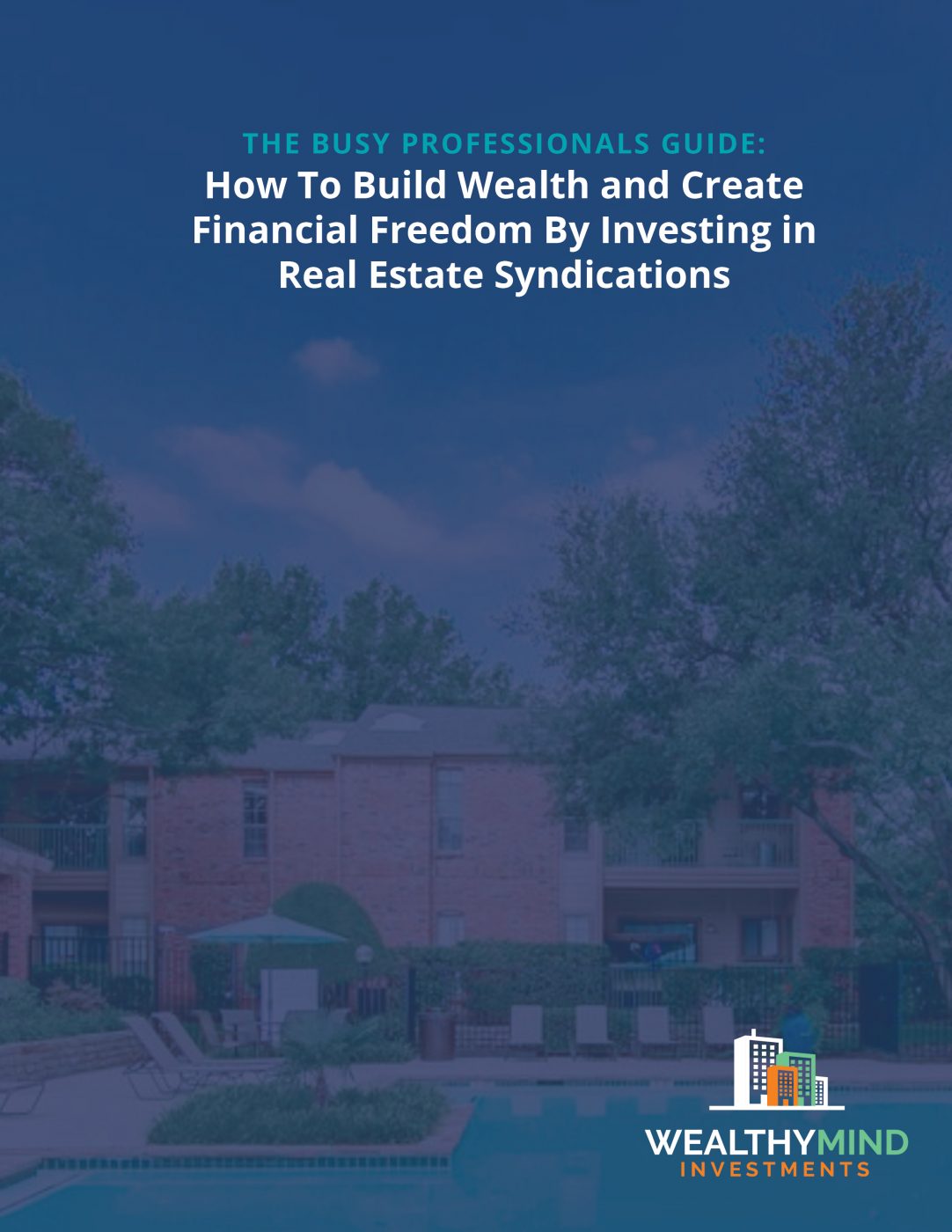 Free eBook: How to Build Wealth and Create Financial Freedom By Investing in Real Estate Syndications
Discover how you can create impactful wealth and passive income through the power of real estate investing and private equity.
Download Now