Acquisition Criteria
We work hard to find the best commercial real estate investments available. That means we look for investments with both cash flow and value-add potential, so we can deliver passive income, forced appreciation, and equity to you as a passive investor.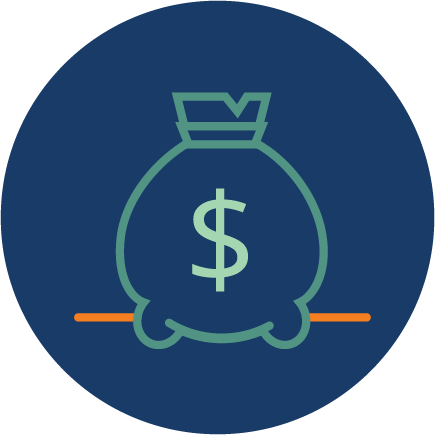 $35M-$100M+
Transaction Size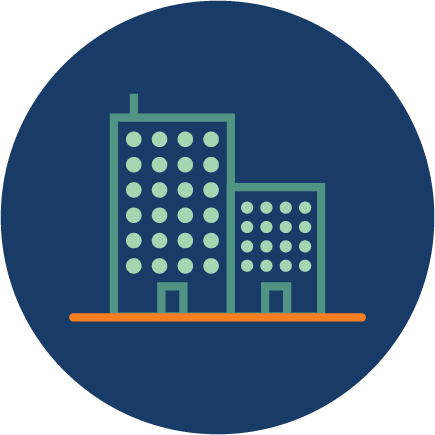 B/C
Commercial Real Estate Assets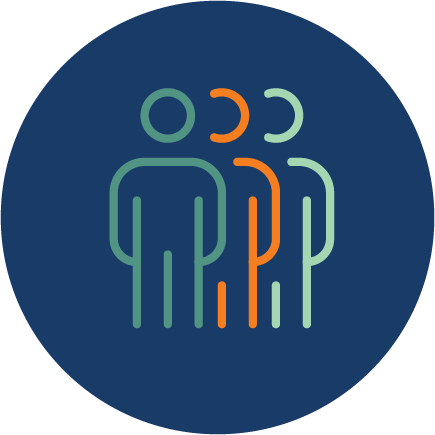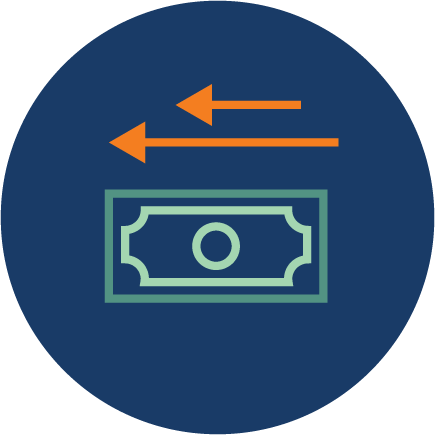 5%-10%
Cash on Cash Return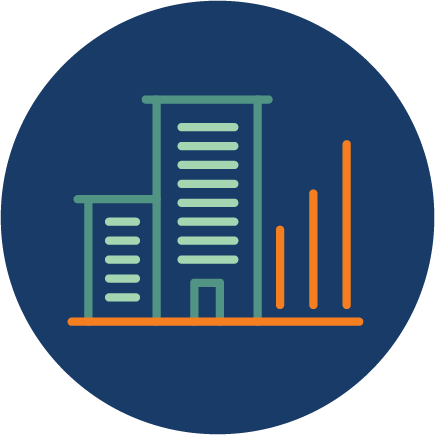 1.25-1.5x
Debt Coverage Ratio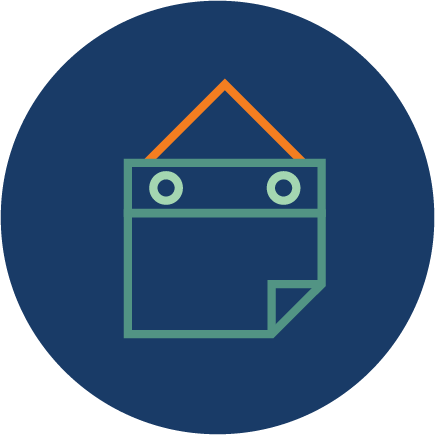 3-5 Years
Average Hold time
$
1.25

Billion

In Assets Acquired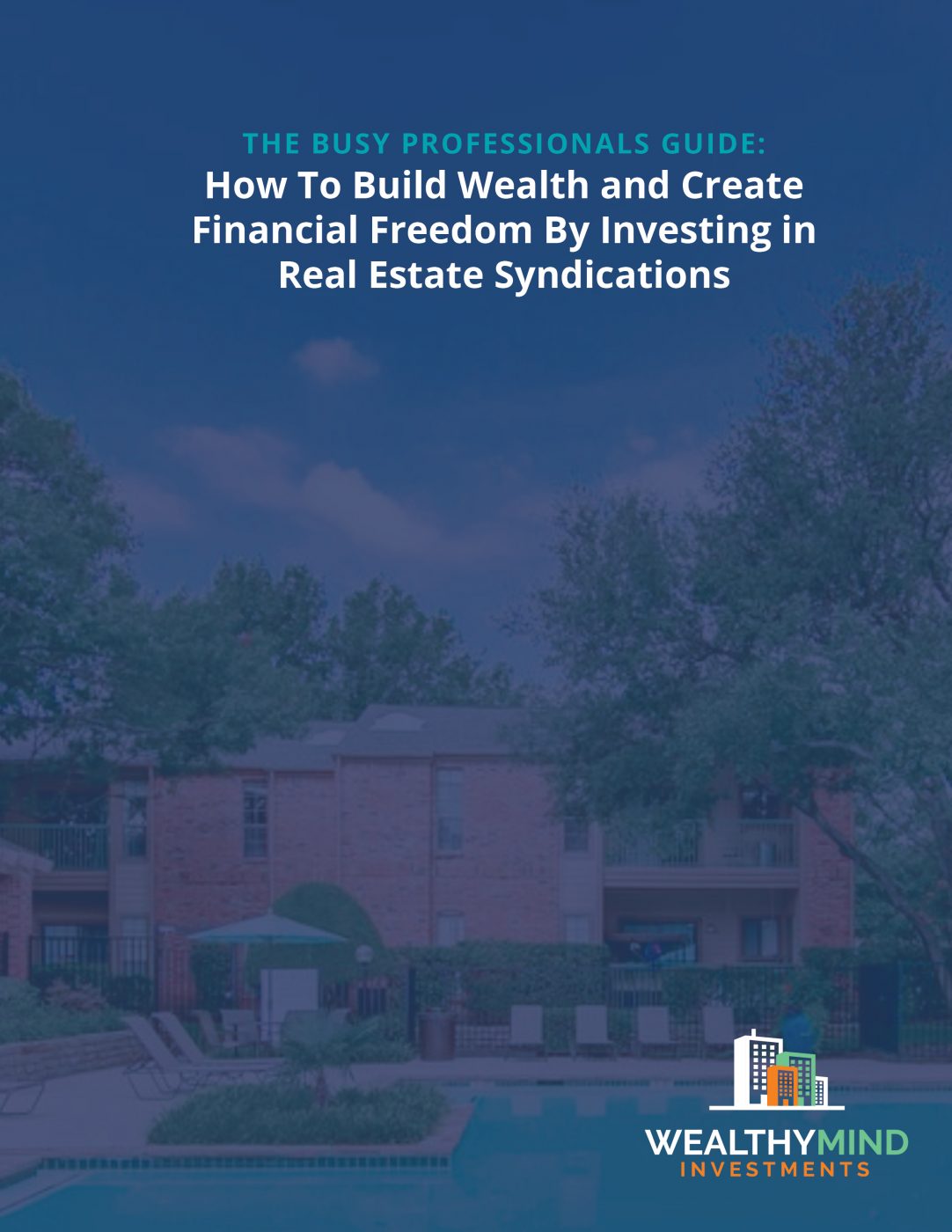 Free eBook: How to Build Wealth and Create Financial Freedom By Investing in Real Estate Syndications
Discover how you can create impactful wealth and passive income through the power of real estate investing and private equity.
Download Now