$
1.25

Billion

In Assets Acquired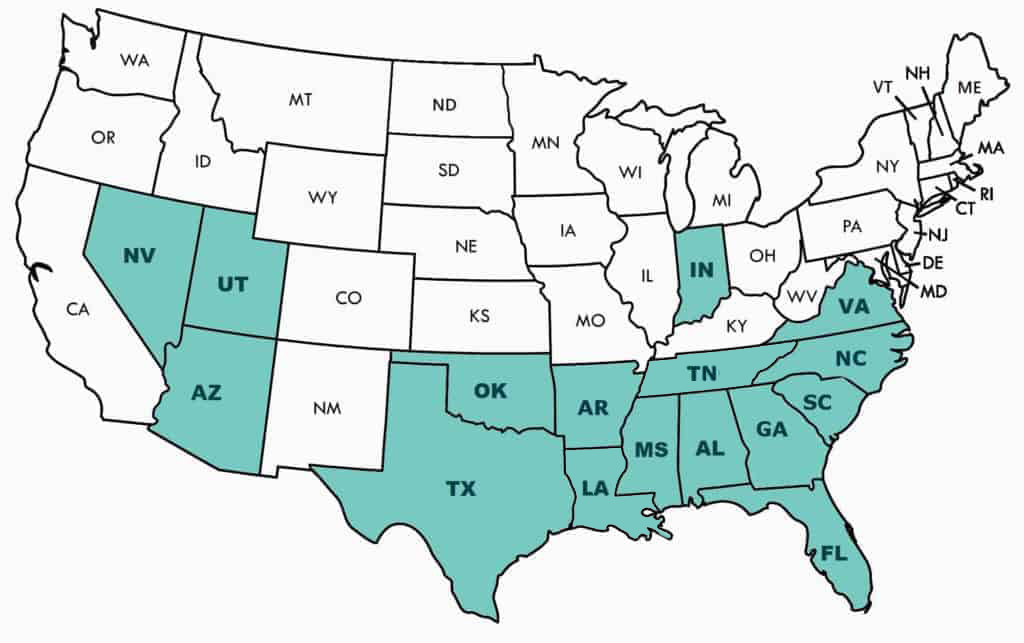 Transcoastal 21 Portfolio
Sep 2021
4014 Units
Villa at Fort Mill
Ft. Mill, SC
Sep 2019
144 Units
Onnix
Tempe, AZ
Oct 2020
659 Units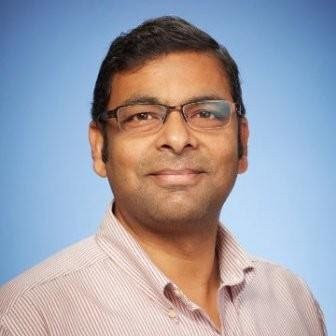 "I was looking for ways to diversify my portfolio outside of the stock market that could provide capital preservation and tax efficiencies. After meeting with Ashish, I learned of new strategies and now I am clear that I must invest into Real Estate syndications to generate cash flow like many Uber wealthy and accredited investors do."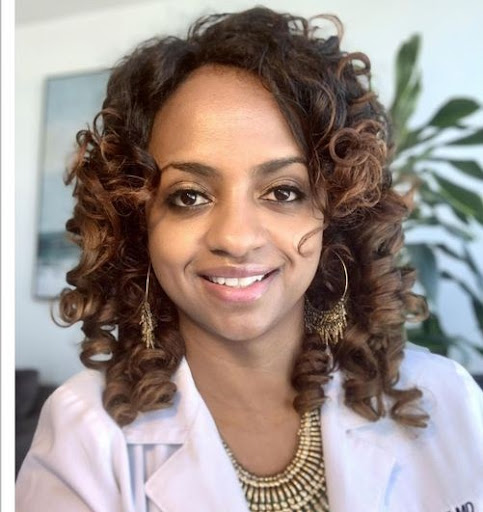 "I highly recommend the Wealthy Mind team. As a Busy Doctor, I have no time to manage real estate investments. So grateful to invest in exclusive syndications provided by Alex and Ashish as a Passive Investor and continue to build wealth."

"Investing with Wealthy Mind has been a great and very positive experience. I learned a lot about syndications, tax strategies and passive commercial investing, from Alex and Ashish who are true experts at what they do. Their offerings provide diversification to my portfolio, so I can sit back, receive tax efficient cash flow distributions and wait for equity appreciation to kick in."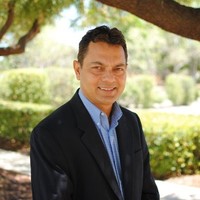 "Wealthy Mind Investment goes above and beyond to help you to make the right investment decisions. I found them extremely knowledgeable and trustworthy. Passive Real Estate investing gives me time to focus on my other interests."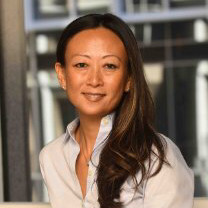 "Alex and the team have been 100% professional, transparent and operating per the Business plan with regular updates. I am very pleased with my investments as  I have a high degree of confidence with Wealthy Mind and recommend it to anyone looking for passive investing in commercial real estate."
Start Your Real Estate Investment Journey
Are you ready to build wealth and create the life you want for yourself and your family? Start today.
Join our Investor Club and set up a call with Alex or Ashish to discuss your investment goals. Our investment opportunities fill up quickly, so don't miss out!
START INVESTING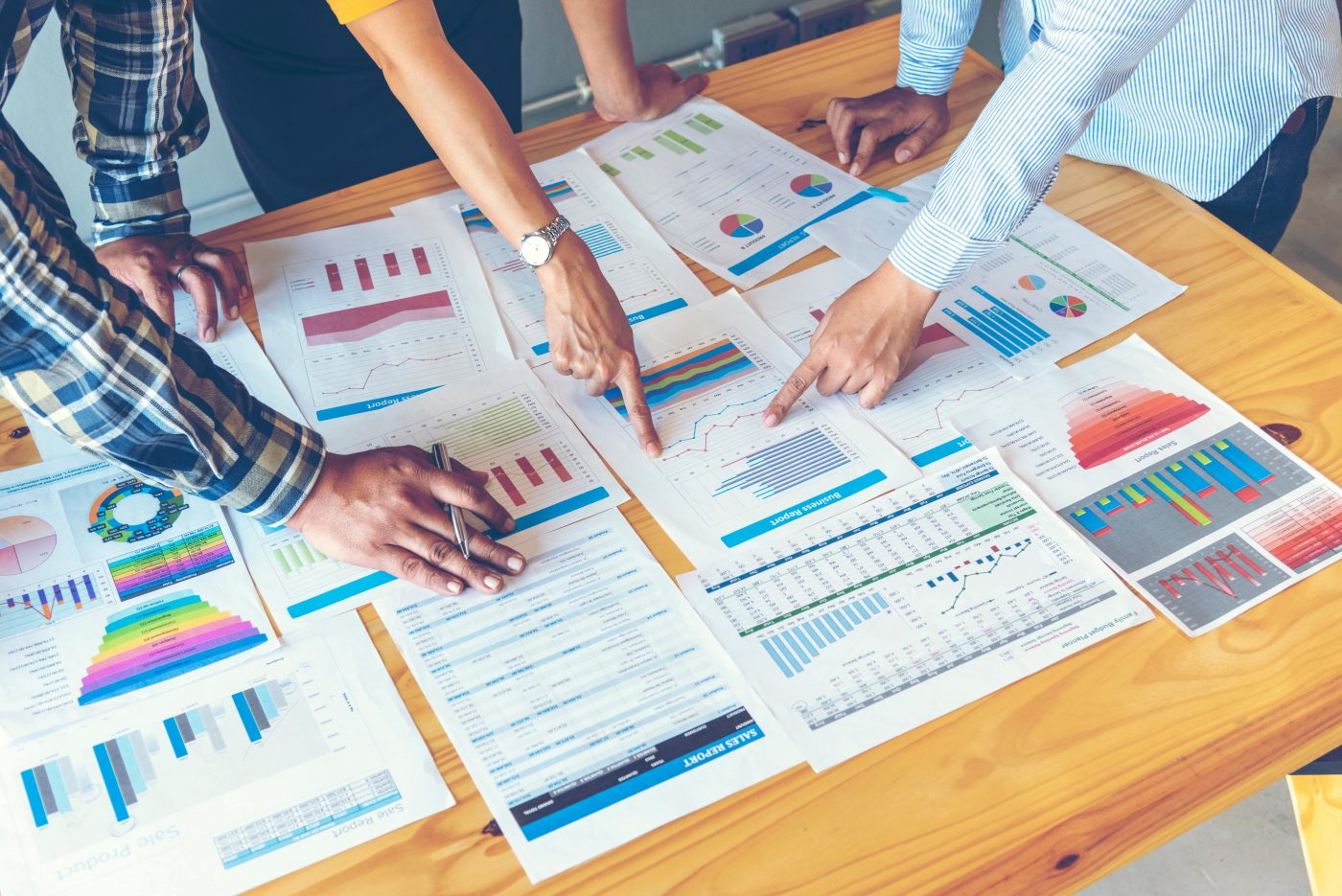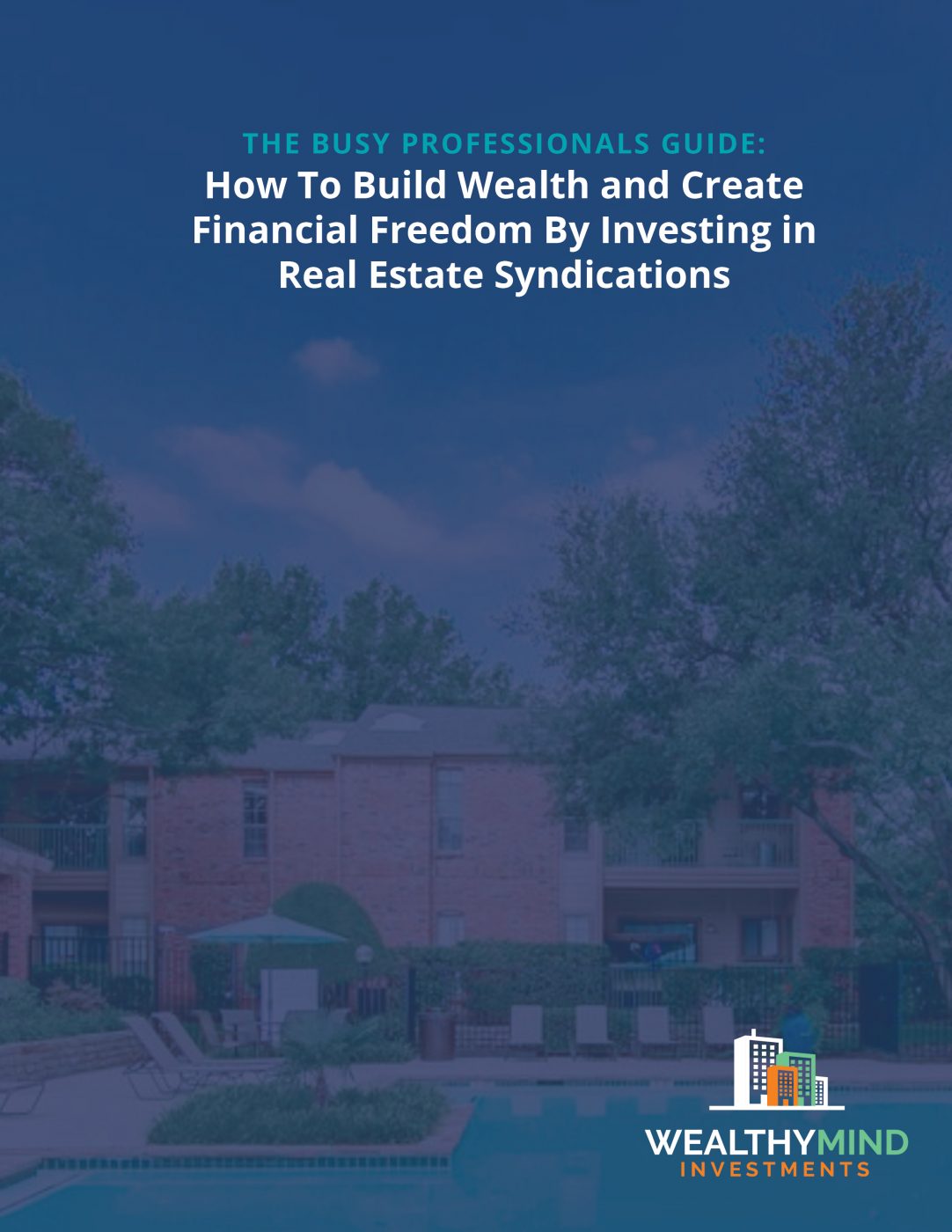 Free eBook: How to Build Wealth and Create Financial Freedom By Investing in Real Estate Syndications
Discover how you can create impactful wealth and passive income through the power of real estate investing and private equity.
Download Now